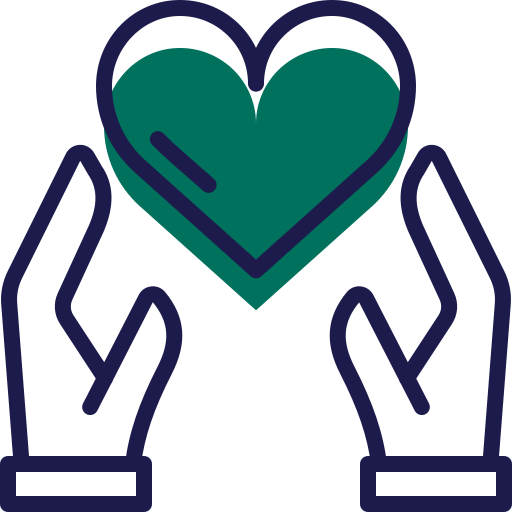 Donate
Open your heart to those in need. Just a little help can make their hearts happier.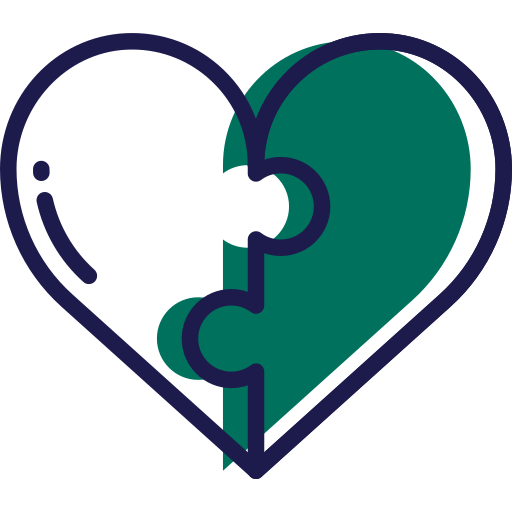 Become a Member
Be a member to play a measure role to feed people to be a reason for every single life of needy people.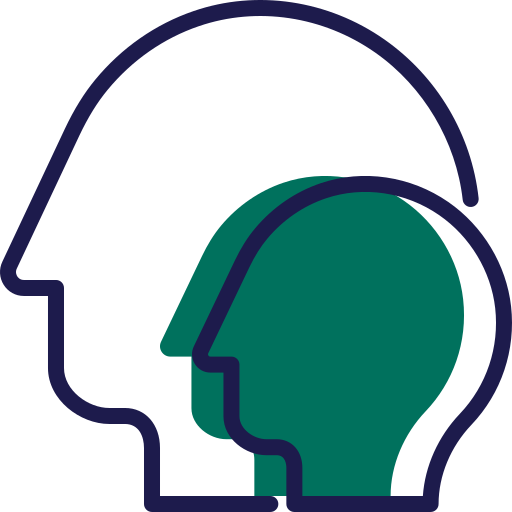 Join a Cause
Support struggling communities and gain Allah's pleasure through sadaqa.
He who opens a
School Door
closes a prison
Integer pulvinar at eros at faucibus. In auctor nec quam sit amet convallis. Donec dapibus nunc sit amet elementum semper. Morbi ac quam bibendum.
A small effort for muslim women by millat foundation for survival of their life.
Promoted by Islamic Madarsa
In For Humanity or For the Umma? Millat Foundation in Transnational Muslim NGOs, for Human Rights, provides a systematic empirical analysis of Muslim non-governmental organizations (NGOs) and the role Islam plays in their provision of humanitarian aid.
People in India care deeply for our brothers and sisters in India. Millat Foundation is spending millions of charity dollars in different aspect for improvement of Indian Muslims lives. We should all support their cause. I have personally known the people working with dedication.
This is a great work on behalf of all the Muslims who are in need and specially not many takes this initiatives to help Muslims in this era, god bless you all and As a member of the MMOF, Indian. Your organization is appreciated highly.
Proin a nunc odio. Duis ultricies, nisl non lobortis auctor, urna quam vulputate urna, ac…
Proin a nunc odio. Duis ultricies, nisl non lobortis auctor, urna quam vulputate urna, ac…
Proin a nunc odio. Duis ultricies, nisl non lobortis auctor, urna quam vulputate urna, ac…